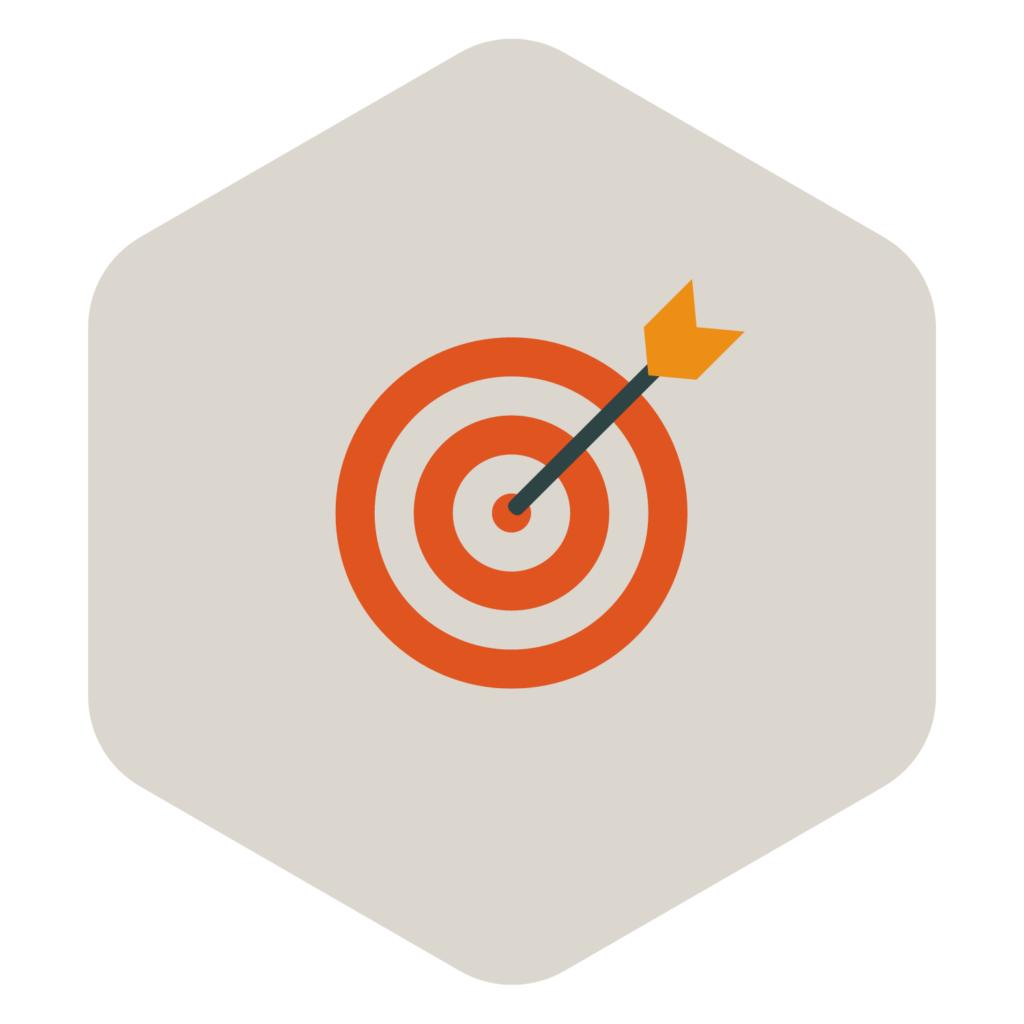 Underground positioning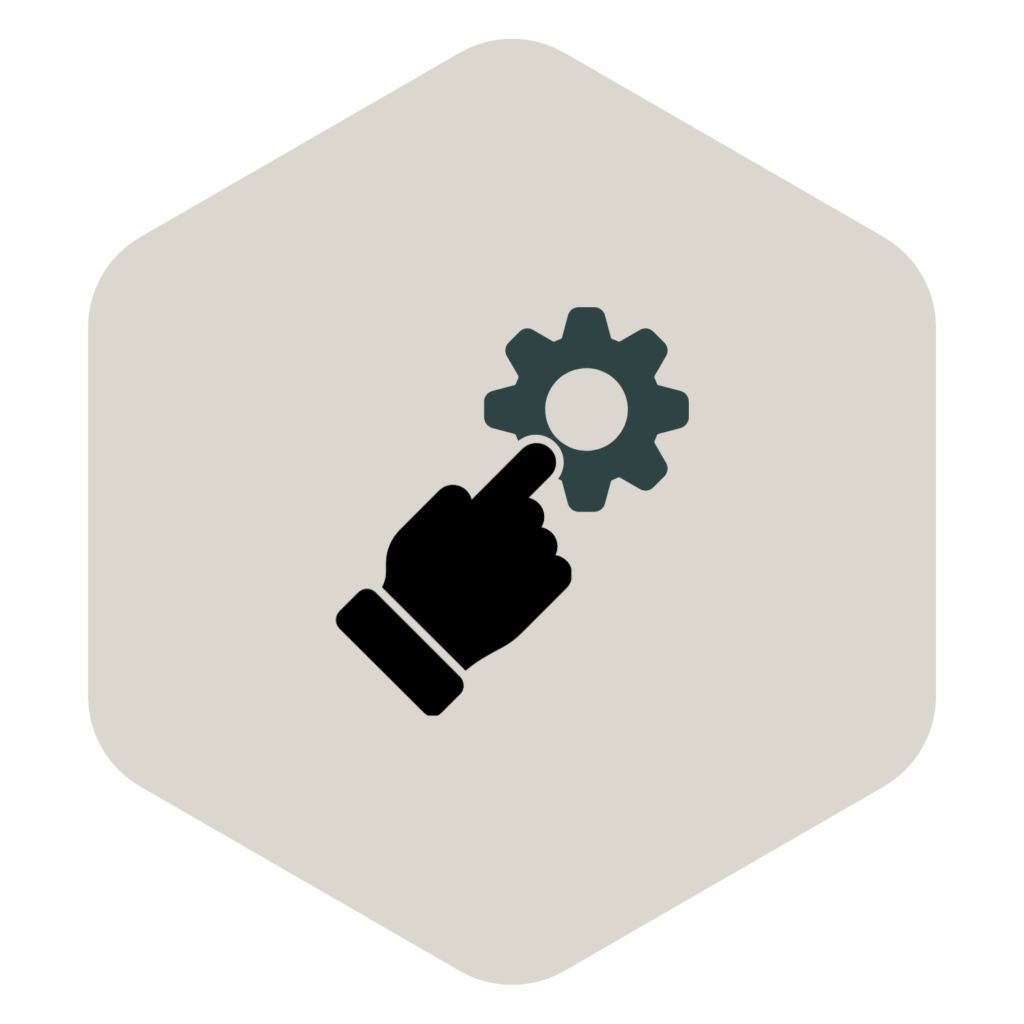 Fleet management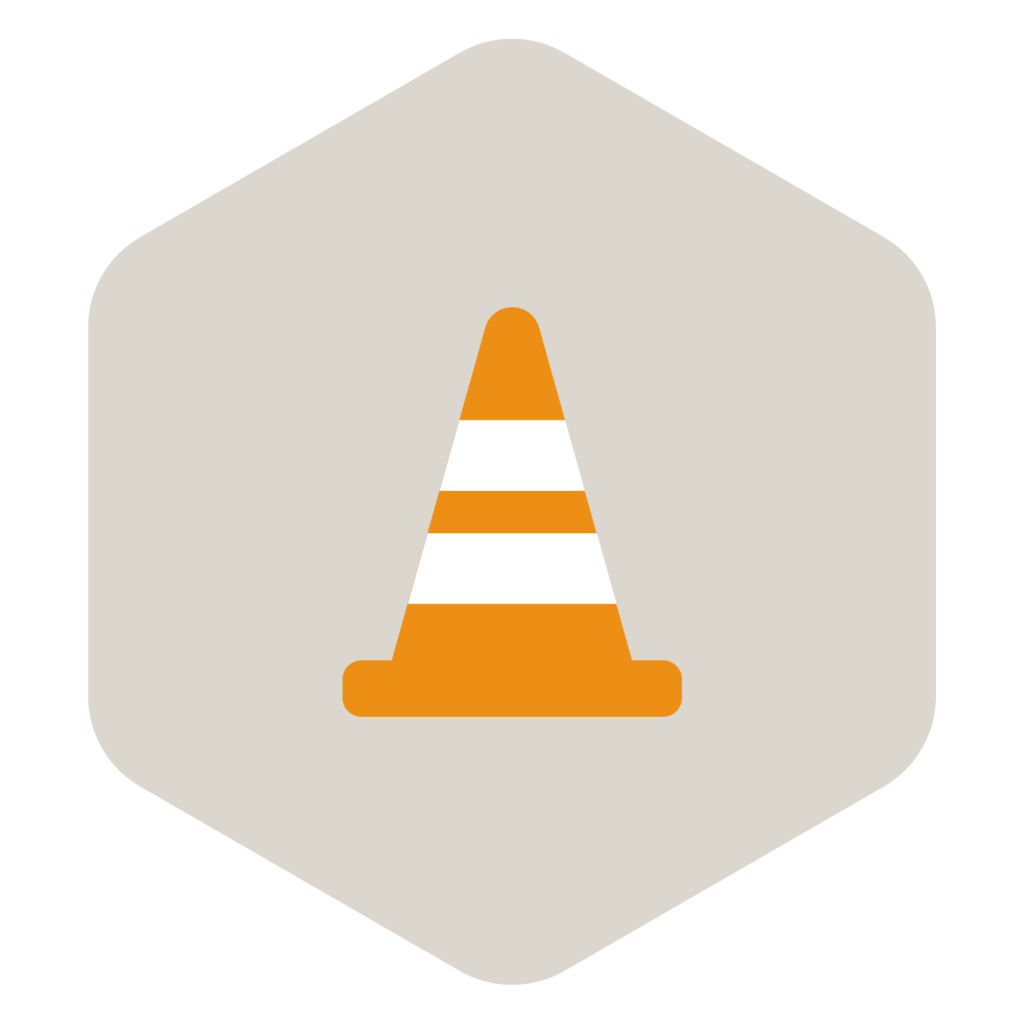 Safe work environments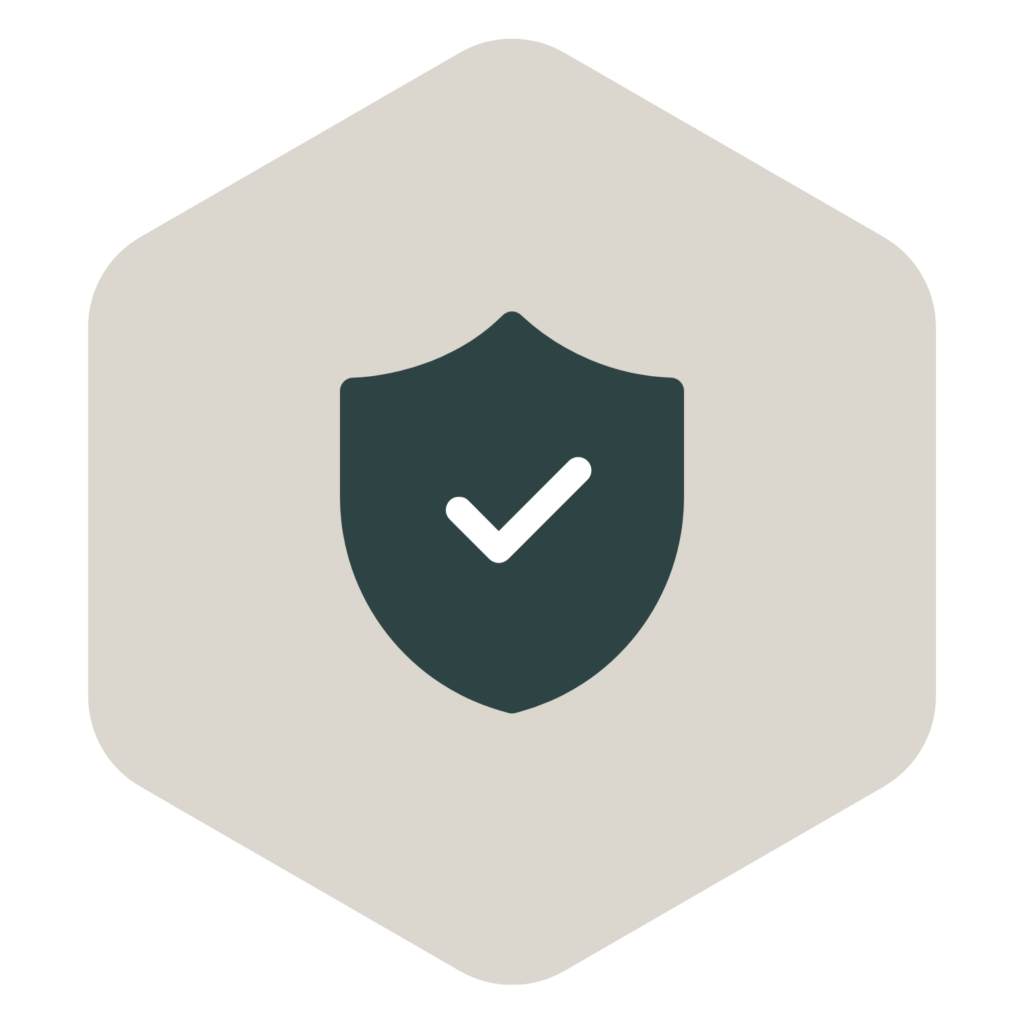 Virtual gates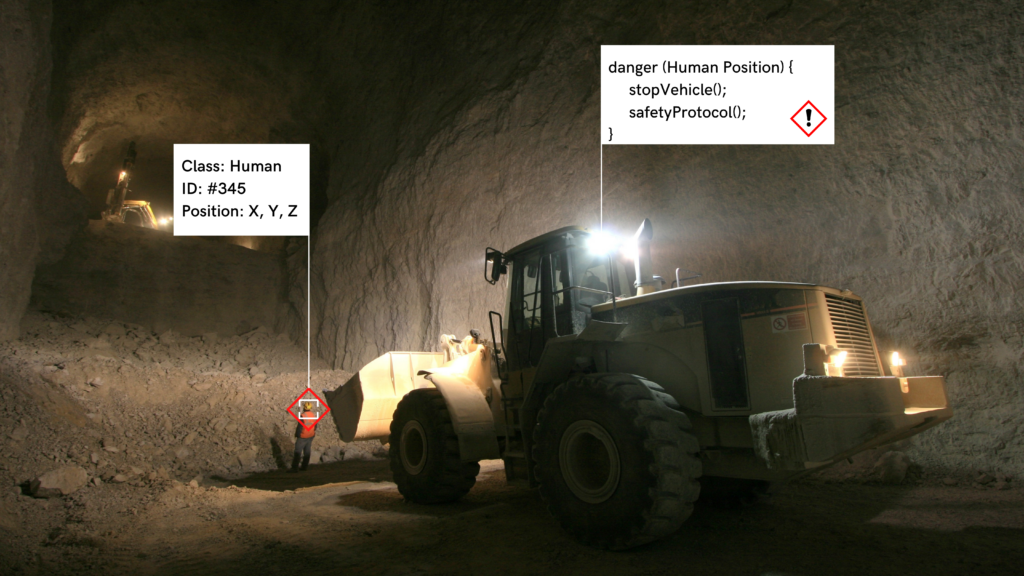 Underground Mining – Automation & Industry 4.0
At RadChat we want to realise safe workplaces for the mining industry, while breaking gender barriers. Our technology has the potential to change how miners work today and bring about a more sustainable future. RadChat is already paving the way towards aututomation and industry 4.0.
---
What do we offer underground miners?
✓ Higher Safety Standard
✓ Precise & Robust Positioning
✓ Safe & Reliable Navigation
✓ Operational Control
✓ Fleet Management
✓ Virtual Gates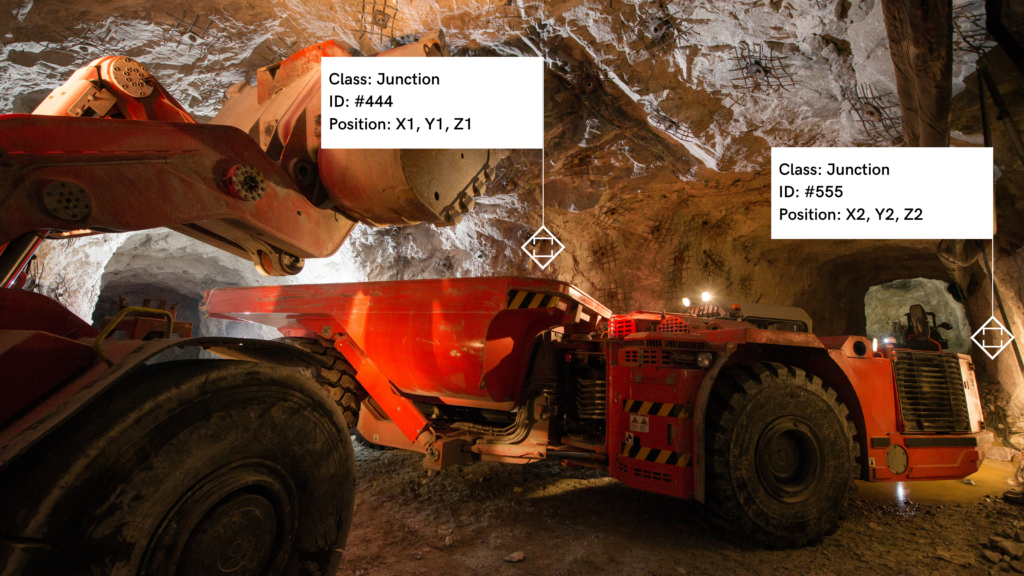 ---
How does it work?
We have developed an innovation that can make mines safer, smarter, and more cost-effective.

Our innovation is a device, the size of a credit card. It can be placed on walls, machinery, or people. When the device detects a radar signal, it can direct the signal in any direction and add unique information to it.

If devices are mounted on cave walls, a truck could use the devices to navigate through the mine with cm-level precision. Any people carrying the device on a vest or helmet will be located and identified. The data collected about people and machines in the mine can be shared and analyzed to reduce risk in operational or strategic decision-making.

What makes our technology unique is that all of this is possible with high precision, robustness, and reliability in extreme mining environments. Something that has never been possible until now!
---
Learn more about how we are creating the future of mining!
We believe that it is in collaboration that innovation happens. If you thought that the brief introduction of the technology sounded interesting, and you want to know more – we would love to talk to you.