Our Philosophy
At RadChat we aim to make significant and sustainable impact in today's automotive and underground mining industry. We believe that our technology can help accomplish vision zero in underground mines, making casualties and serious injuries a phenomena of the past, all the while contributing to industrial IoT and large scale automation.
---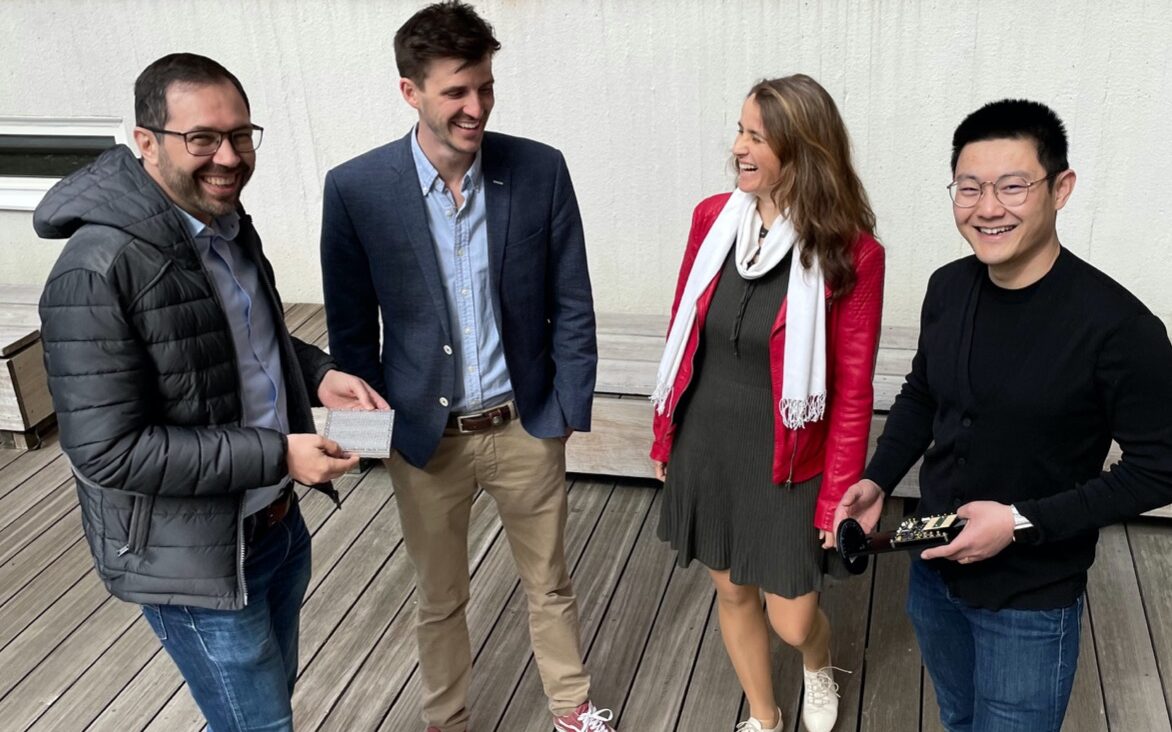 The Team
At RadChat we believe that the people are our most valuable resource. The superstars working in our team have expertise ranging from:

☆ Wireless communication & location
☆ Antenna design
☆ Hardware design
☆ Business development

We are currently growing our team to gain a broader knowledge base. We also want to expand our portfolio of collaboration partners to strengthen our position and gain a deeper understanding of applicable industries.
---
Strong Collaborators & Partners
RadChat has a track record of working with Swedens greatest mobility & tech companies. All together this makes for a strong network of partners and associates.
Would you like to be part of our ecosystem?
We are constantly looking for new opportunities, whether it is a research project, customer-driven product development, competitions, or any way that we can improve our product or reach out to more customers.