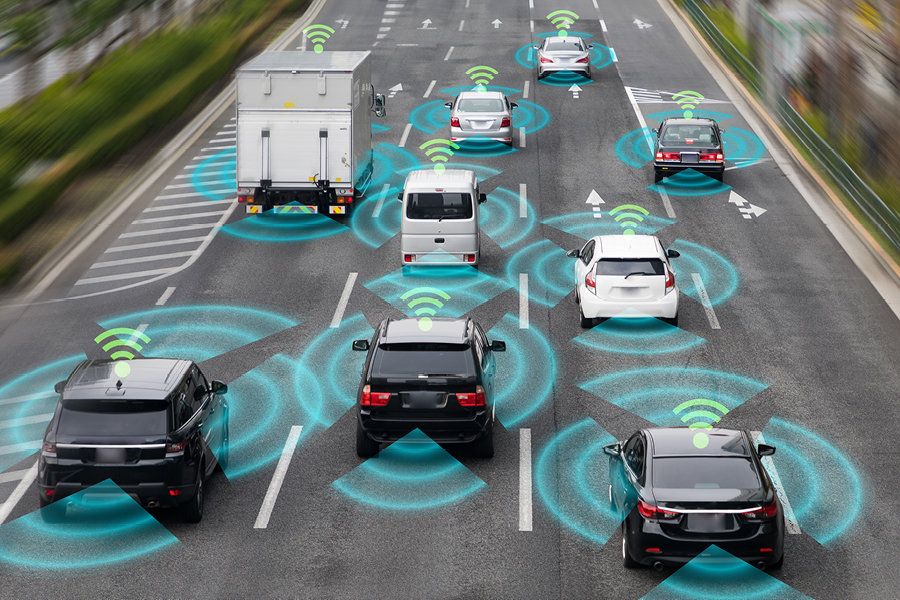 Our technology
RadChat is a method for ultra-rapid scheduling timeslots between vehicles in proximity. The timeslots can then either be used for radar sensing or using the radar unit to transmit data to vehicles within proximity.
The patent pending technology is unrivaled in its ability to delete radar interference. As each vehicle in proximity has its own designated timeslot, it can be sure that there will not be any interference from other vehicles. RadChat allows your vehicle to trust its sensors.
The data communication utility provides a complementing technology for communication in situations where low latency, directed links, and safety are required. Examples of data that can be sent include video streams, critical safety alerts, localization and positioning data, and more.
---
Spawned from research, developed with the industry
Our researchers started to investigate the problem of interference half a decade ago. After having identified the magnitude of the problem of radar interference, they started working on a solution for it. During a collaborative research project with industry partners such as Volvo Cars Company and Veoneer, the method of RadChat was formed.

Once the solution was proven to be a technically viable solution, the team expanded with business developers and a nanotechnology engineer, to build relationships with the industry and implement the protocol on physical devices.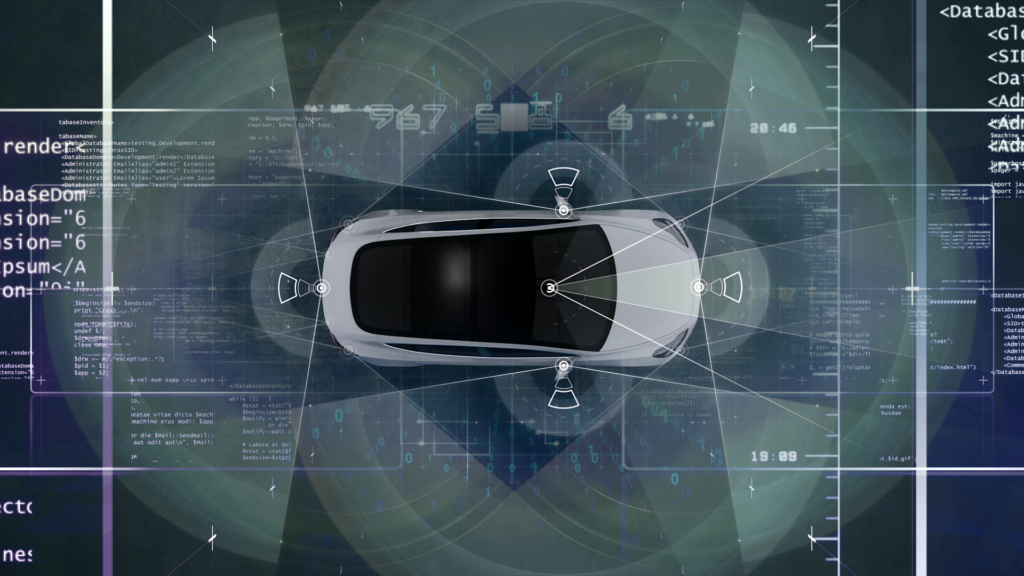 ---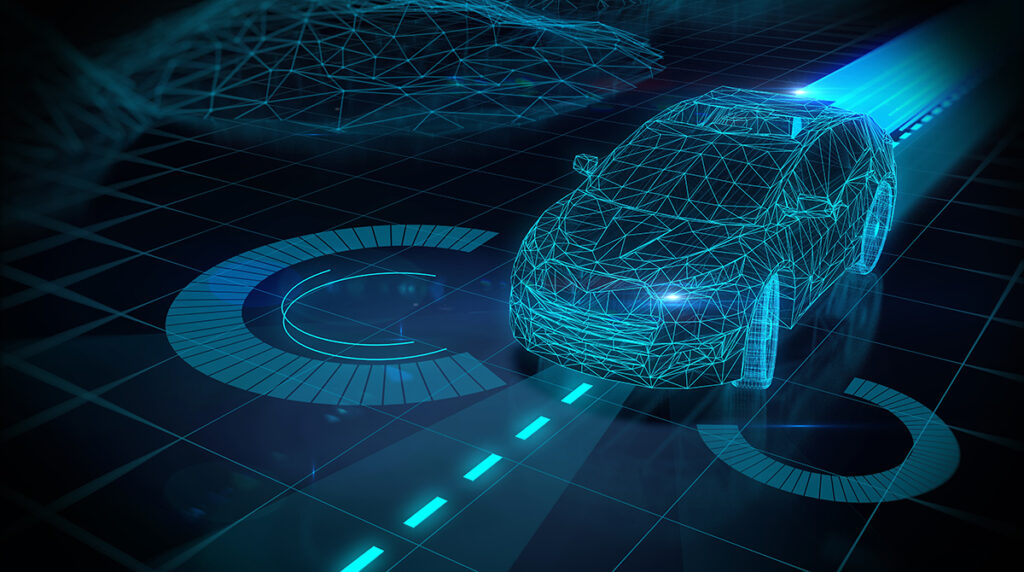 Do you want to know more?
We believe that it is in collaboration that innovation happens. If you thought that the brief introduction of the technology sounded interesting, and you want to know more – we would love to talk to you.